Transforming lives and inspiring confidence through the power of play and community.
Summer Camp 2019
is OPEN!
May 27 – August 14
Monday – Friday 9am – 3pm
$325/week or $70/day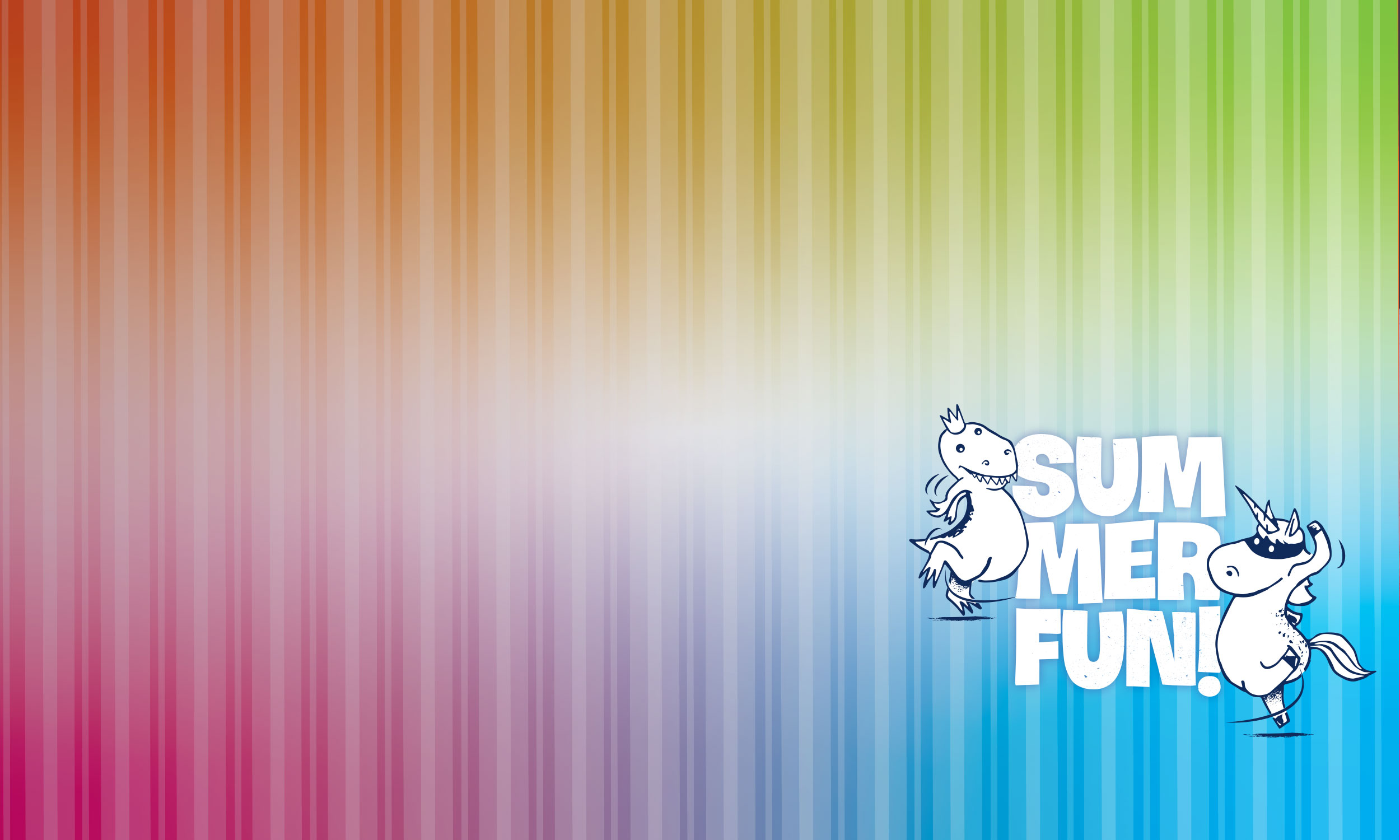 Parkour Classes '19
15 Classes • Itty Bitty (ages 5–6) and Youth (Ages 7 &up).
Tuesdays, Wednesdays or Thursdays 4:30pm–5:30pm.
Session will run through August 20th-December 10th.
Summer Nerf Battles!
June 14th-He & me (Father/kid nerf battle)
July 12th-Ages 6-7 Nerf battle
August 17th-Classic nerf battle (ages 8+)
6pm-7:30pm $30/child
Date Night!
Join Coaches Kevin & Anna Nichols for Date Night at Playformance. Couples will enjoy games & activities designed to connect you with the one you love while having fun. Commit to each other, commit to play.